​
Fresh Start is a local registered charity which is focused on building community and stability. The project was founded by Jerome and Machelle Joseph who together with volunteers, the members themselves and project managers, have used their shared experience to create an important focal point for families and individuals who have found themselves isolated from society or are struggling to access the support that they need.

Founders
---
Jerome Joseph
Jerome is a co-Founder of Fresh Start Community Association. He has worked as a mental/psychological health professional for 30 years. He continues to work on a Consultancy basis as a Cognitive Therapist (Oxford University trained) in the commercial and voluntary sector with individuals and groups, as a trainer, coach and mentor. He has served the local primary school as a Governor and as the Volunteer for the local Air Cadets squadron for the last 12 years. He was born in Sri Lanka but has lived in the UK for 32 years. He is married to Machelle from Ireland and they are blessed with 8 children. His passion is to see the family system restored and to strengthen social capital.
Machelle Joseph
​
Machelle is a co-Founder of Fresh Start Community Association. Her professional training is in social work with special needs children and her expertise has been utilised within the voluntary sector. She is an effective trainer, mentor, and coach of individuals and groups. She was born in Ireland but has lived in England for 27 years. As well as believing in the restoration of the family system, she is an activist in societal transformation. She is a voice for the voiceless, a networker, undergirded by clear boundaries with uncompromising integrity.
Project Manager
---
Julie Warner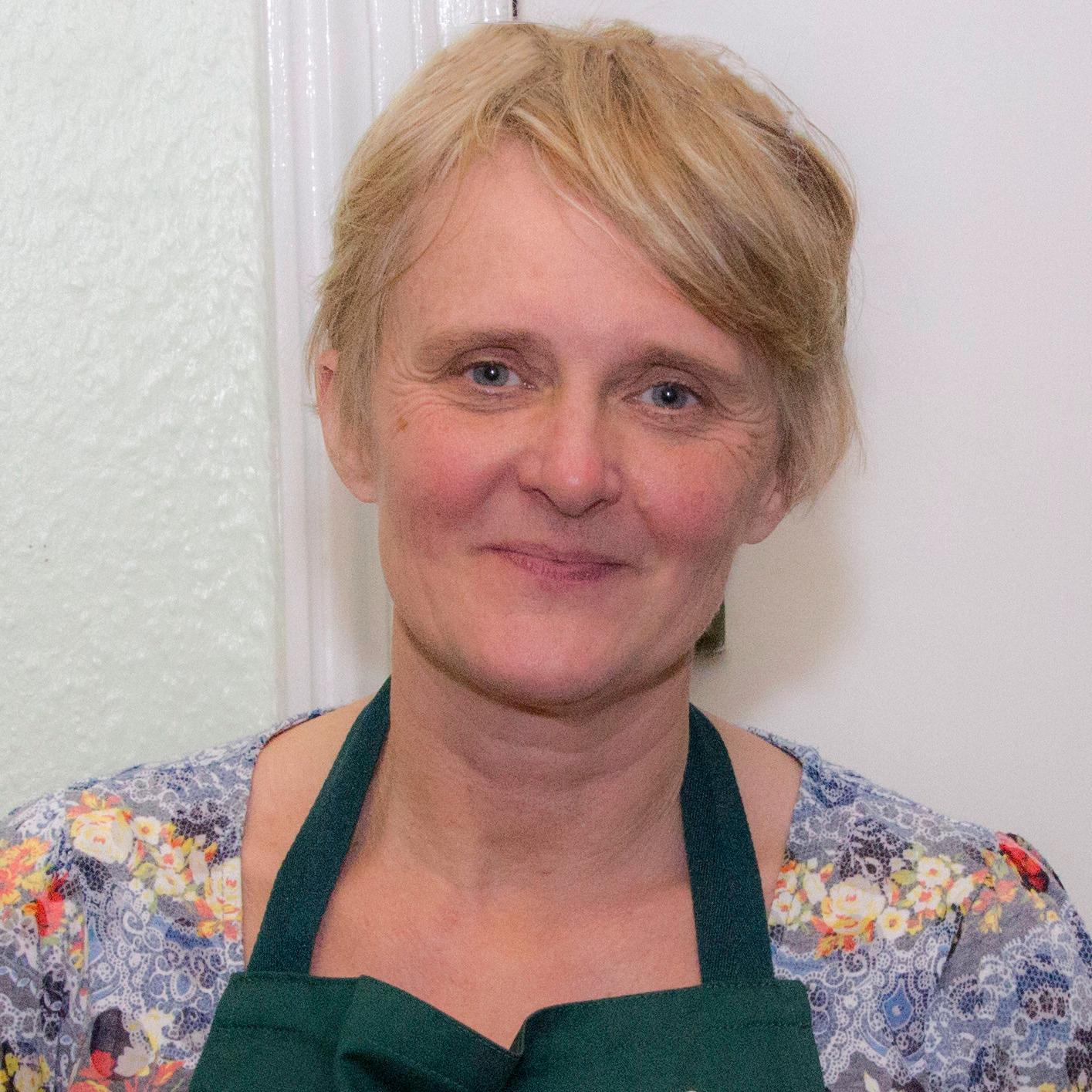 Julie and her husband Mark have known Jerome and Machelle since 1999. Due to this ongoing relationship they became ignited for the vision of Fresh Start and moved from Yorkshire in 2014, to be actively involved. For the first term Machelle worked alongside Julie, ensuring continuity within the community. Julie has a long history of involvement with individuals and families, her passion is to see people secure in their own identity, resulting in healthy individuals coming together to form healthy families and a healthy community. Mark and Julie have two adult children.
Trustees
---
Karen Peck
Married to David, mother of 2 adult daughters. Prior to having her children she ran her own company and since then has had a successful creative business alongside teaching. Over the last 30 years she has set up and established various charities and companies which are still running today. Karen is able to bring her experience in the charity and commercial sectors to bear in the areas of finance, administration, leadership and communication. In her work Karen strives to enable people to walk through their confusion to build that which will last.
Alison Davis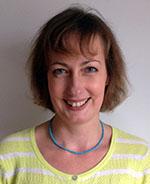 Alison has worked as a Paediatric Speech and Language Therapist in the NHS for 17 years. Her role includes providing therapy, guiding and training parents and professionals, and working in a multi-disciplinary team. This background has given her a passion for empowering individuals to make their voice heard. She is motivated to see families and communities transformed through relationship and communication. She recognises the role of communication (in all its forms) in drawing out the uniqueness of every individual's identity, and the joy that comes from feeling known and understood. She is married to Guy, and they have three school-aged children.
David Peck
Married to Karen Peck, David is a company director who is also a qualified adult education teacher. He brings a background of analysis and problem solving to team processes which is invaluable in effective planning and achieving goals. He has a rich family inheritance of several generations of Educationist. He has devised teaching modules in both the Charity and the Business sector.
Davidson Jayaratnasingham
Davidson comes with background in business development, accounting and education. He is currently working as a speech and language officer at City academy Whitehawk. This role requires him to work with individuals who require an additional boost with speech and language. He was born in Sri Lanka but has lived in the UK for 17 years. He is married to Katie who is from England. He has a passion to empower individuals to step into their unique, individual identity and function as positive change agents in their own lives and more.